Training, testing, accessible media
We help make your work accessible to everyone
Inclusive Media's experienced crew includes expert users of assistive technology. We provide testing and training in accessibility and we bring web media up to standard.
Video accessibility
Captioning with a human touch. Make your web video accessible for anyone who has difficulty hearing the audio.
Video Description that really fills in the blanks for anyone who can't see the screen.
Web accessibility
Web Accessibility testing ensures that your web sites are accessible to all. Training makes sure the team knows about AODA compliance, web site accessibility, captioning and video description. Be ready for government audits.
World Braille Day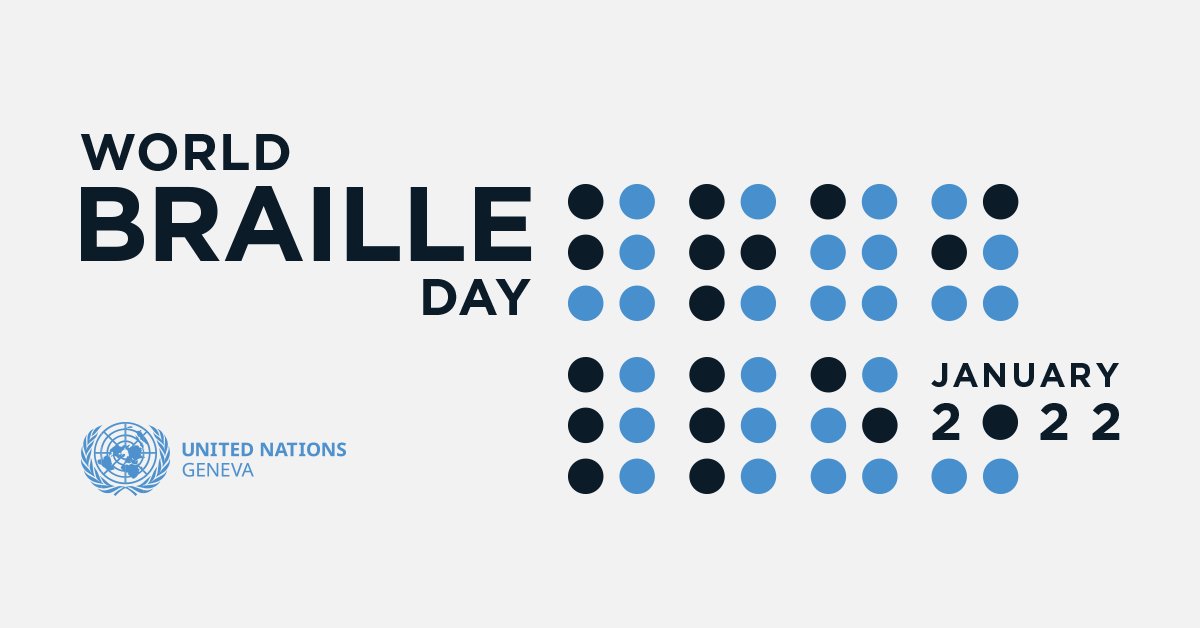 Join us in celebrating the Uited Nation's observance of the World Braille Day.
January 4th is the the birthday of innovator Louis Braille. He lost his eyesight as a child and at age 15 in France – almost 200 years ago – developed a tactile alphabet, each character a combination of up to six raised dots repesenting a letter, number or even whole word. (He was inspired by the shorthand code of Charles Barbier.) Braille has been used across many langauges ever since.
© 2009 - 2022
Inclusive Media
and Design, Inc.